Established in 1931 by Clif Calvin and Joe Traylor, our company has grown to a full service insurance agency.

Currently, CEK Insurance serves the insurance needs of about 8,000 individuals and families, and the insurance needs of 6,000 business concerns in NE Kansas and NW Missouri.

Our office includes state-of-the-art computerization and rating systems for record keeping and cost comparisons of the country's finest insurance companies.

Staff Members
Lawrence Location (map)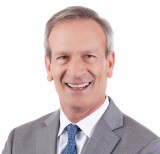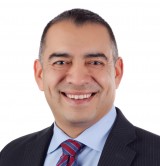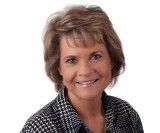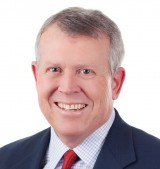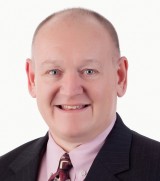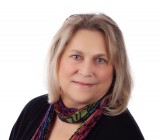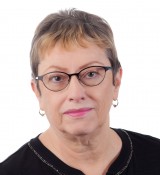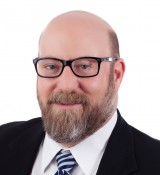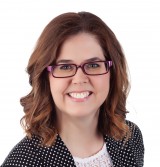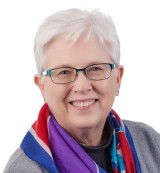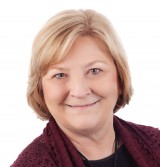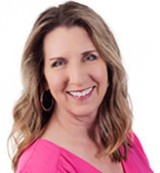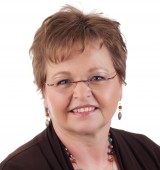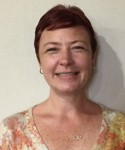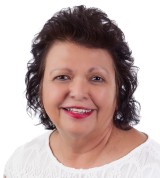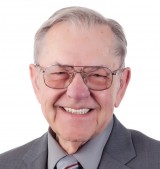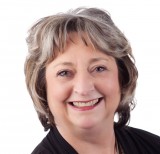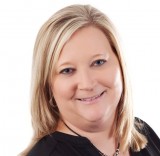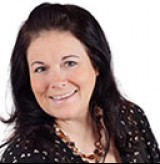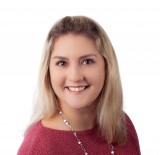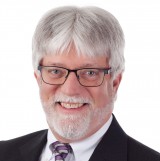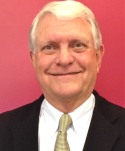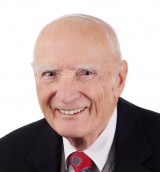 Kansas City Location (map)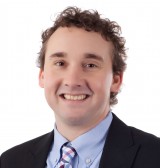 Email
Thomas (T.J.) Brennan
—
(Direct Line: (816) 394-2224)
TJ Brennan started his career in the insurance industry by joining CEK in 2005 as a sales agent. He provides personal lines, commercial coverage, life insurance and bonding for his clients. He specializes in the automotive garage and dealer market as well as the construction and contracting industry. He holds a bachelor degree in Business from Southwest Missouri State University and he began to assist in overseeing the Gladstone office in 2015. When not working he enjoys being outdoors and spending time with his wife and two children.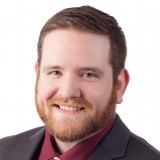 Email
Eric Armstrong
—
(Direct Line: (816) 394-2222)
Eric Armstrong is a Personal Lines Account Manager. He began his insurance career in 2012 and joined CEK in 2016. Eric enjoys spending time with his family and friends. He also loves target shooting, playing guitar, and is an amateur blacksmith.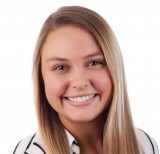 Email
Alyson Boyer
—
(Direct Line: (816) 394-2223)
Alyson joined the insurance industry and CEK in 2016. She is working in both the personal lines and commercial lines departments. In her free time, she enjoys traveling, being outdoors, and spending time with friends, family & pets.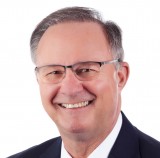 Email
Joe Dold
—
(Direct Line: (816) 394-2219)
Joe Dold is a sales agent for commercial and personal lines insurance. He has been in the insurance industry most of his life and owned his own agency for 20 years. He is a Certified Insurance Counselor (CIC). Joe is very active in the Mid-America Games for the Disabled and is a member of the board of directors for the National Disability Sports Alliance.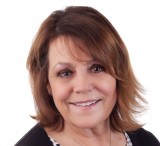 Email
Donna Dunlap
—
(Direct Line: (816) 394-2214)
Donna Dunlap started her Insurance career in 1989 working on Commercial Accounts to include Physicians, Hospitals, Aviation and Construction. She holds both the ARM and AU insurance designations. When not working she enjoys spending time with my family, volunteering at my church, and helping find safe, loving homes for abused animals.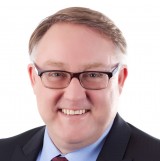 Email
Charles Harrison
—
(Direct Line: (816) 394-2226)
Charlie started in the insurance industry in 2013 after 30 years as a chef and food broker. His wife worked for 25 years in insurance but passed away leaving him little knowledge of their own coverages. Charlie's self-education drove him to want to help others understand their insurance. Life insurance is Charlie's passion but his is versed in all lines of coverage. Whether for individuals or business partners, life turns on a dime and does not discriminate. Charlie has his CISR and PLCS designations and is working on his CIC.
Email
Mary Lancaster
—
(Direct Line: (816) 394-2221)
Mary Lancaster is a licensed commercial lines Customer Service Representative (CSR) and has been working at CEK since 1993. She delights in spending time with family and friends, especially hosting Sunday dinner. Mary is active in her church, enjoys her families' pets, sports and outdoor activities.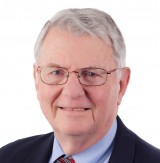 Email
David Mecklenburg
—
(Direct Line: (816) 394-2217)
Dave entered the insurance industry in 1971. He is an Army Veteran and is Immediate Past Chair of the Northland Regional Chamber of Commerce. Dave serves on the Board of Northland Neighborhoods Inc, the Kansas City Board of Parks & Recreation Commissioners, and Clay County Parks Board. Dave stays busy spending time with his granddaughter Allie, camping, canoeing, golfing and traveling.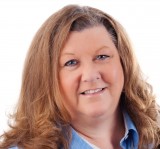 Email
Charmie Robison
—
(Direct Line: (816) 394-2215)
Charmie Robison began her insurance career in 1976 in the personal lines department. She switched to commercial in 1980 and worked her way up in the ranks, performing marketing and customer service for a broad base of clientele. Charmie will be marketing new business for the agency. When not working, Charmie enjoys all things related to soccer and loves a good book! Charmie and her husband Darren have two children (a daughter and a son) and a granddaughter.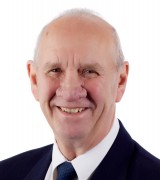 Mark Tomes —
Mark Tomes retired from CEK in 2019 after 31 years with the agency.